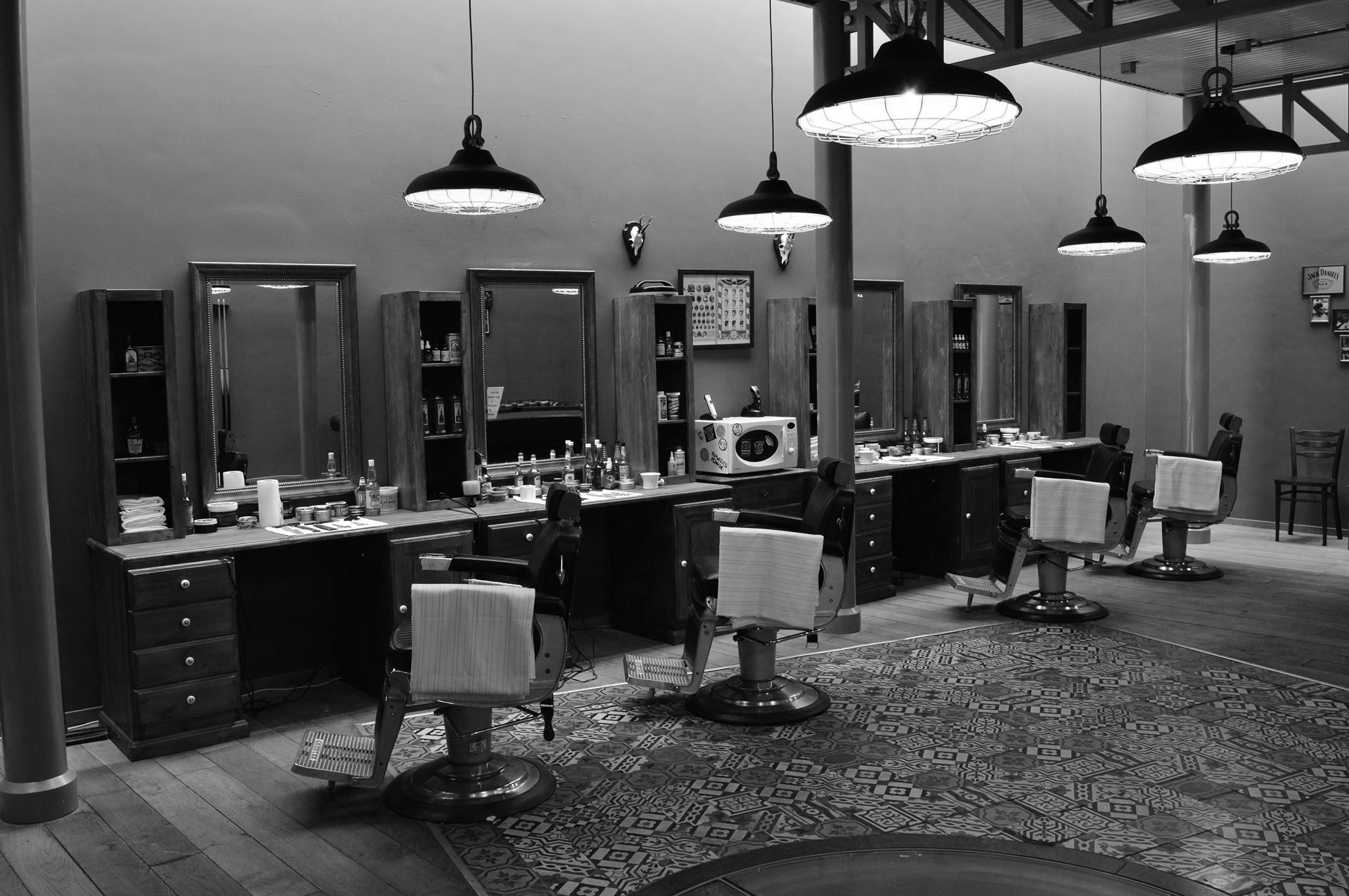 Classic Haircuts and Shaves. That's what Bendotti Barbershop is all about.
No trends, no fashion but style. Going back to the good old days of a barbershop.
 Wait your turn while drinking a beer, shooting some pool or chat with the guys.
Enjoy the full experience.
Classic haircut €33
Hot towel shave €28
HEAD SHAVE €28
Beardtrim €20
Kids t/m 12 years €20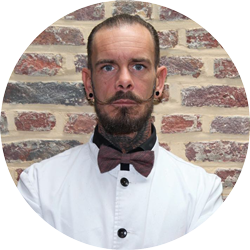 Mr B
Master Barber / Owner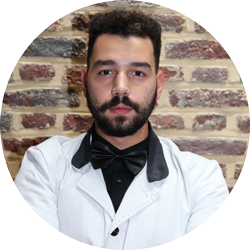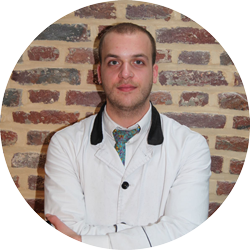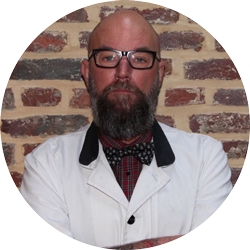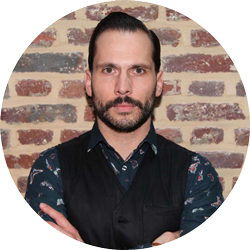 Are you in need of some good old quality products for the styling of your pompadour, quiff, …
 or does your beard need a good smelling oil, a balm, a brush, ..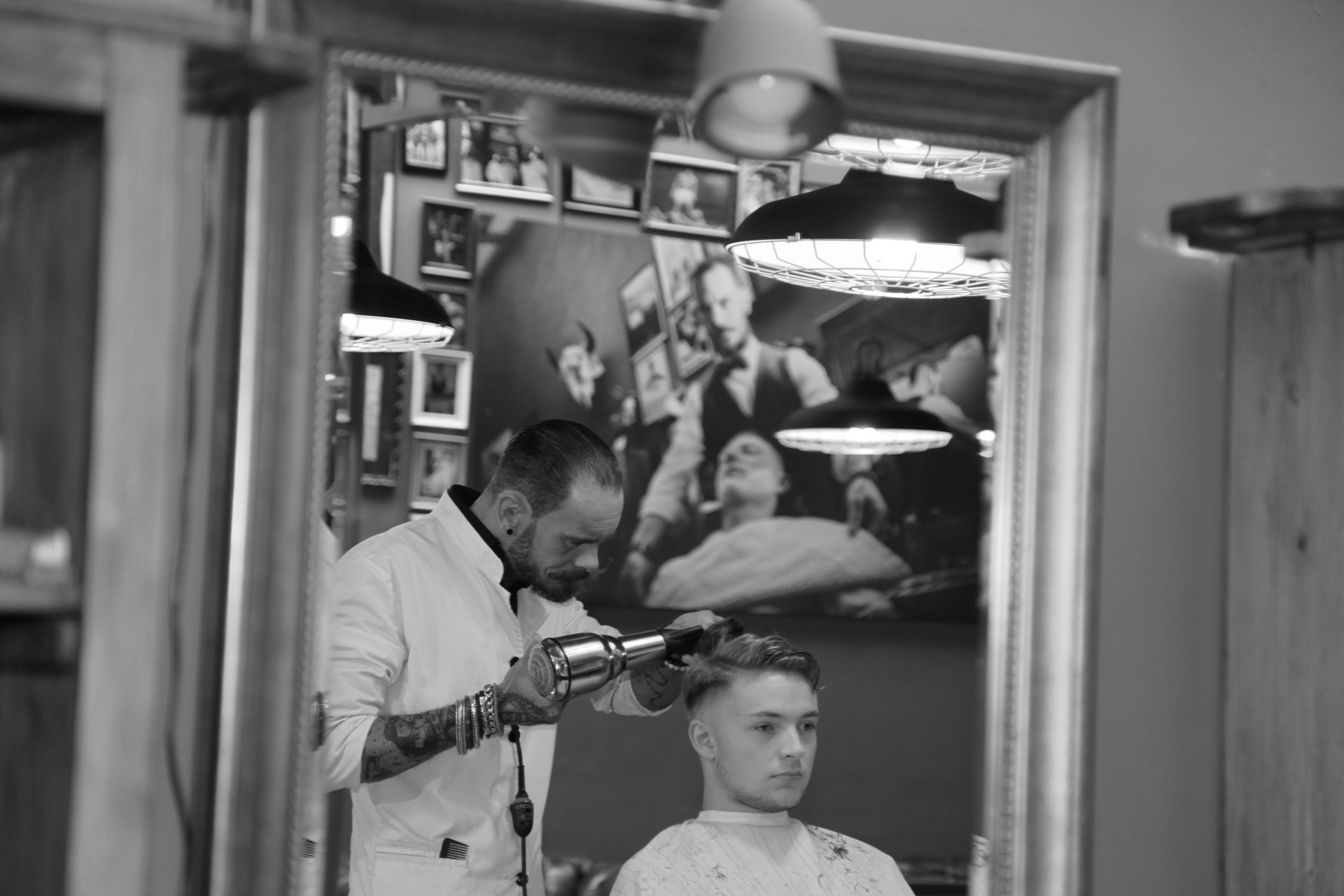 ADVANCED COURSE CLASSIC HAIRCUTS
Demonstration by Masterbarber Bendotti.
Learn everything about techniques, products, business, …
Demonstration by Masterbarber Bendotti.
Learn everything about techniques, products, business, …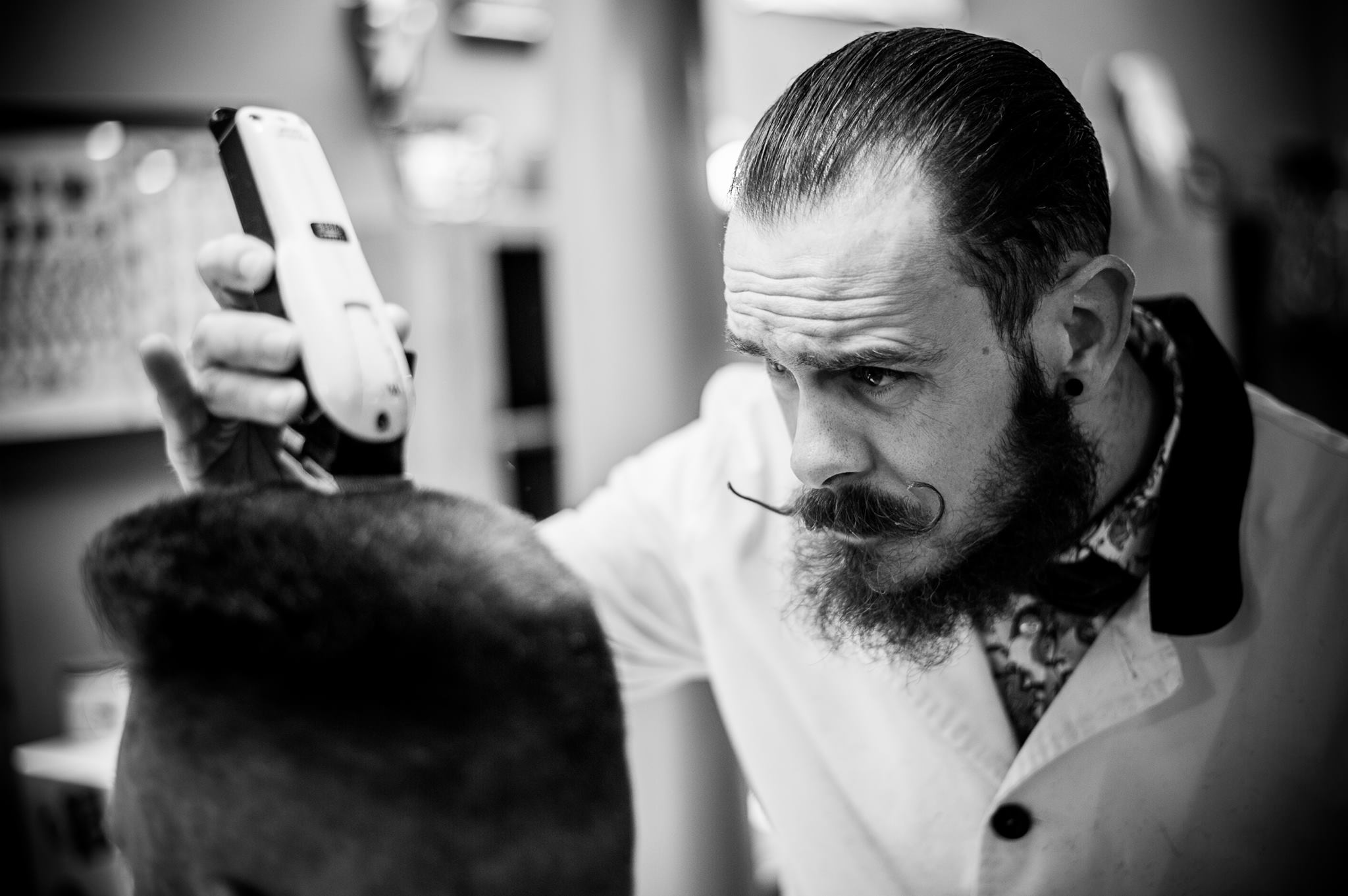 BENDOTTI BARBERSHOP
"No women allowed"
SUPPLYSTORE
"Women allowed"
LOCATION
Adress: Bosstraat 44, 3680 Maaseik
Phone: 089/86.44.37
E-mail: bendottibarbershop@gmail.com
BUSSINESS HOURS
Monday: Closed
Tuesday: Appointments only
Wednesday: Appointments only
Thursday: Appointments only
Friday: Appointments only
Saturday: 09:30 – 17:00 | Walk-in
Sunday: Closed
LOCATION
Adress: Bosstraat 44, 3680 Maaseik
Phone: 089/86.44.37
E-mail: bendottibarbershop@gmail.com
BUSSINESS HOURS
:Monday: Closed
Tuesday: 09:30 – 18:00
Wednesday: 09:30 – 18:00
Thursday: 09:30 – 20:00
Friday: 09:30 – 18:00
Saturday: 09:30 – 17:00
Sunday: Closed